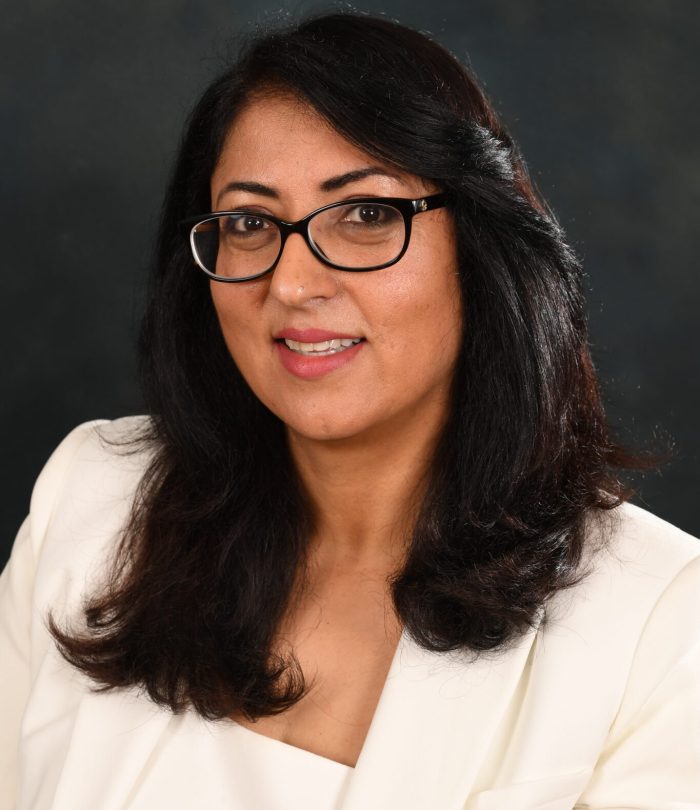 Dr. Dulay graduated from the Boston University Henry Goldman School of Dental Medicine. Dr. Dulay is licensed to practice dentistry in the State of Florida and the Commonwealth of Massachusetts. She had additional training in the fields of Cosmetic Dentistry, IV sedation, Orthodontics and Oral Surgery. Dr. Dulay continues to educate herself by taking courses and training in various fields of dentistry, which allows her to stay abreast of the latest dental techniques while continually refining her skills.
To Dr. Dulay, being a dentist is not only about helping her patients achieve their goals of being pain free, keeping their teeth for life or having a beautiful healthy smile, it also means connecting with people and being a part of their ups and downs. Dr. Dulay loves what she does and is humbled and grateful for the trust her patients place in her and the opportunity to make a positive difference in their lives.
Personally Dr. Dulay likes being in nature and taking landscape photographs. When not in her office, she loves to share her time with her three wonderful kids, family and friends. She also contributes her skills and training by serving in mission trips and free clinics locally and internationally.
"My work is my passion and it's also my love.
So, I do it with lots of care"
-Dr. Dulay
Dr. Dulay and Associates P.A