Dr. Dulay and Associates PA
Dr. Dulay and Associates P.A is a dental practice in Tamarac, Florida that believes in  treating their clients with utmost care, compassion and respect. We are committed to delivering the highest quality dental care customized to the specific needs of every clients. We are especially focused on saving natural teeth and  rehabilitating and reconstructing the teeth so they can function, last long and look their best. We are able to accomplish  these goals by using advances and tested techniques  in cosmetic dentistry, restorative dentistry, facial esthetics, smile design principles, orthodontics, periodontics, endodontics and implantology.
As a South Florida  dentist, we create lifelong relationships with our patients and their families and work to ensure that they receive treatments in a comfortable and relaxed environment. Our team have been serving the our community for nearly 20 years .Dr. Dulay and our staff invite you to schedule an appointment by calling our office at (954) 722-9020 and experience why our patients think Dr. Dulay is the best dentist in Tamarac.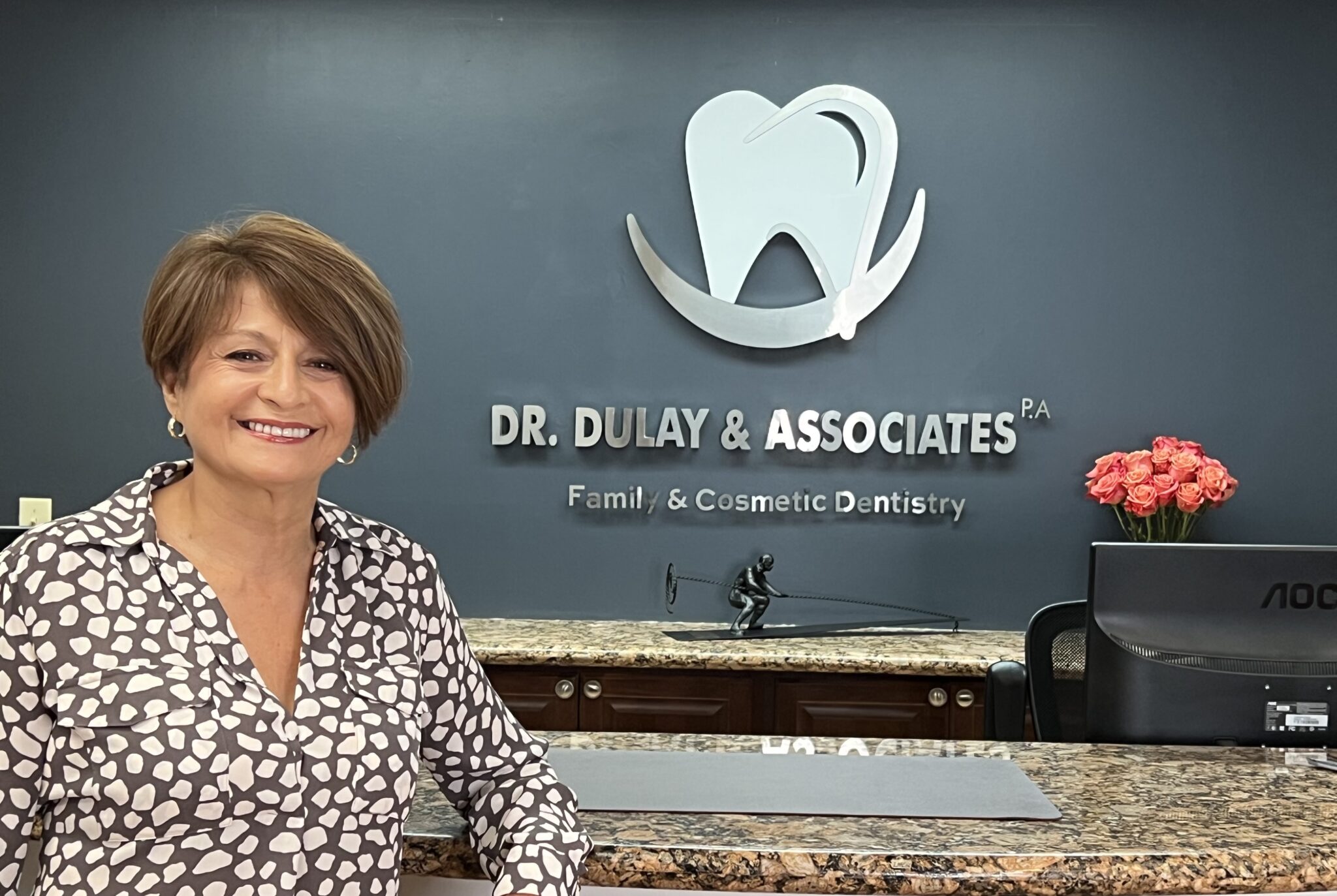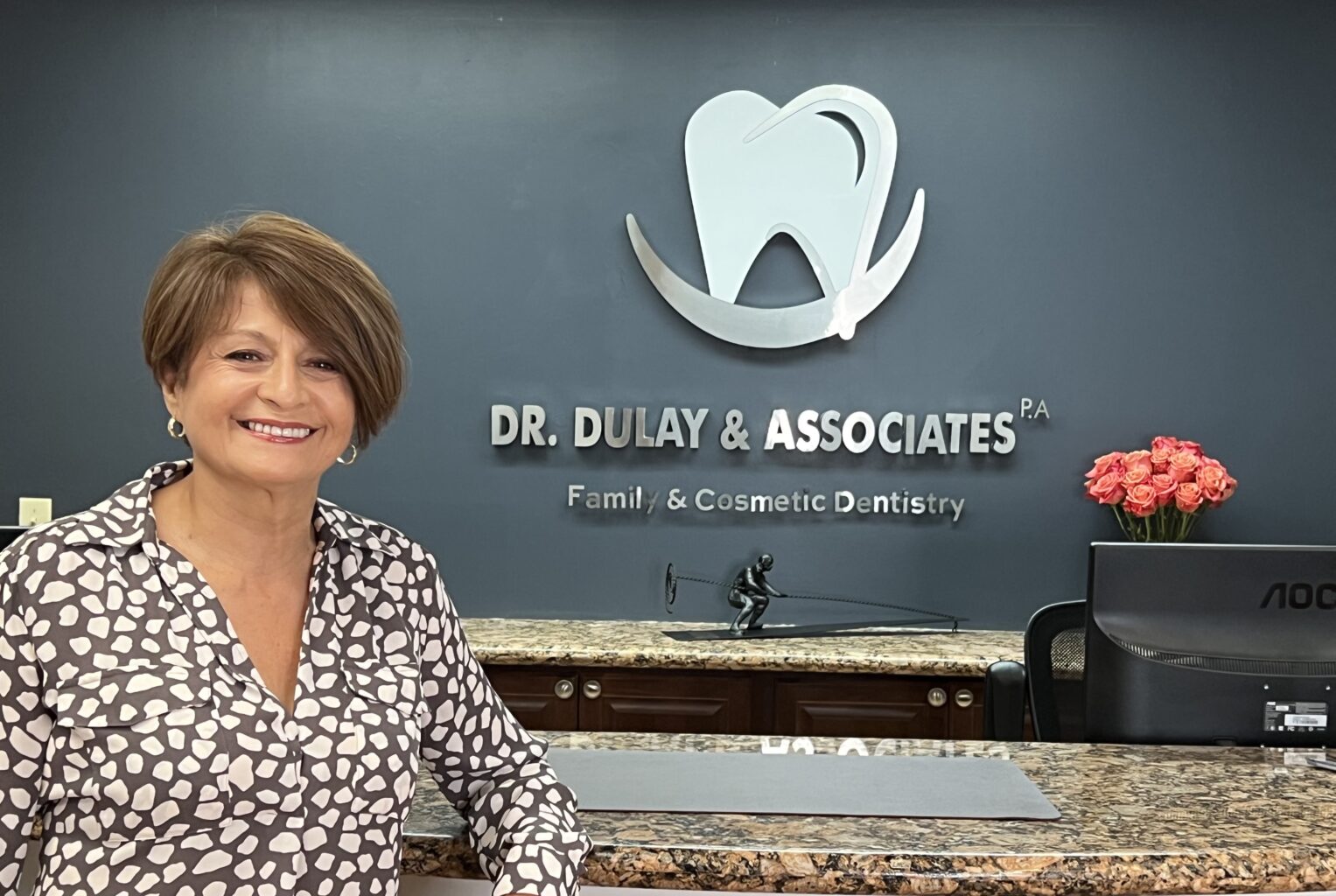 Connie has been part of Dr. Dulay's Dental team since 2005.  Prior to joining our team, Connie was dentist in her country for about twenty years. Connie's patients are getting the best, when they are in her care. Education and care for her patient's dental health is number one. She doesn't let anyone leave her room without understanding the importance and benefits of maintaining and addressing their dental needs. Connie really goes above and beyond the standard of dental care for each and every person that sits in her chair. This makes her an asset to our office and a wonderful addition to our team.
Connie is married and has three amazing children who too have careers of their own. She is very proud of them and she will let you know they are her world. 
Pilar joined Dr. Dulay and our team in 2013 and has taken this office by storm. Her gentle nature makes her a favorite with patients and her fellow team members, which makes her a perfect fit for our office. Pilar loves the opportunity to learn and grow. She is a true leader. Pilar enjoys time with family and friends. She loves a good book and listening to music. Pilar has away of encouraging others and motivating them to live a healthy and goal oriented life.  She is the best!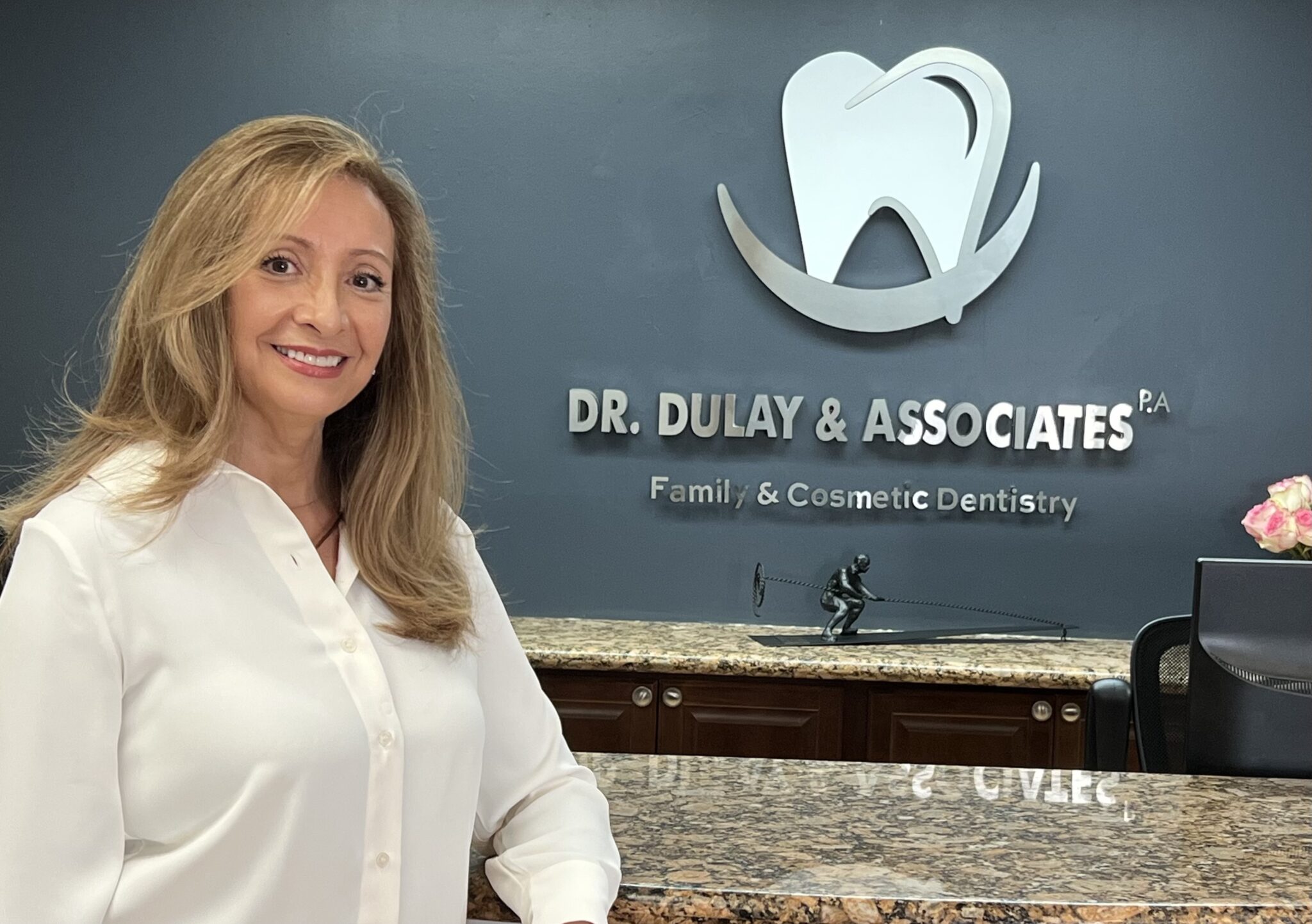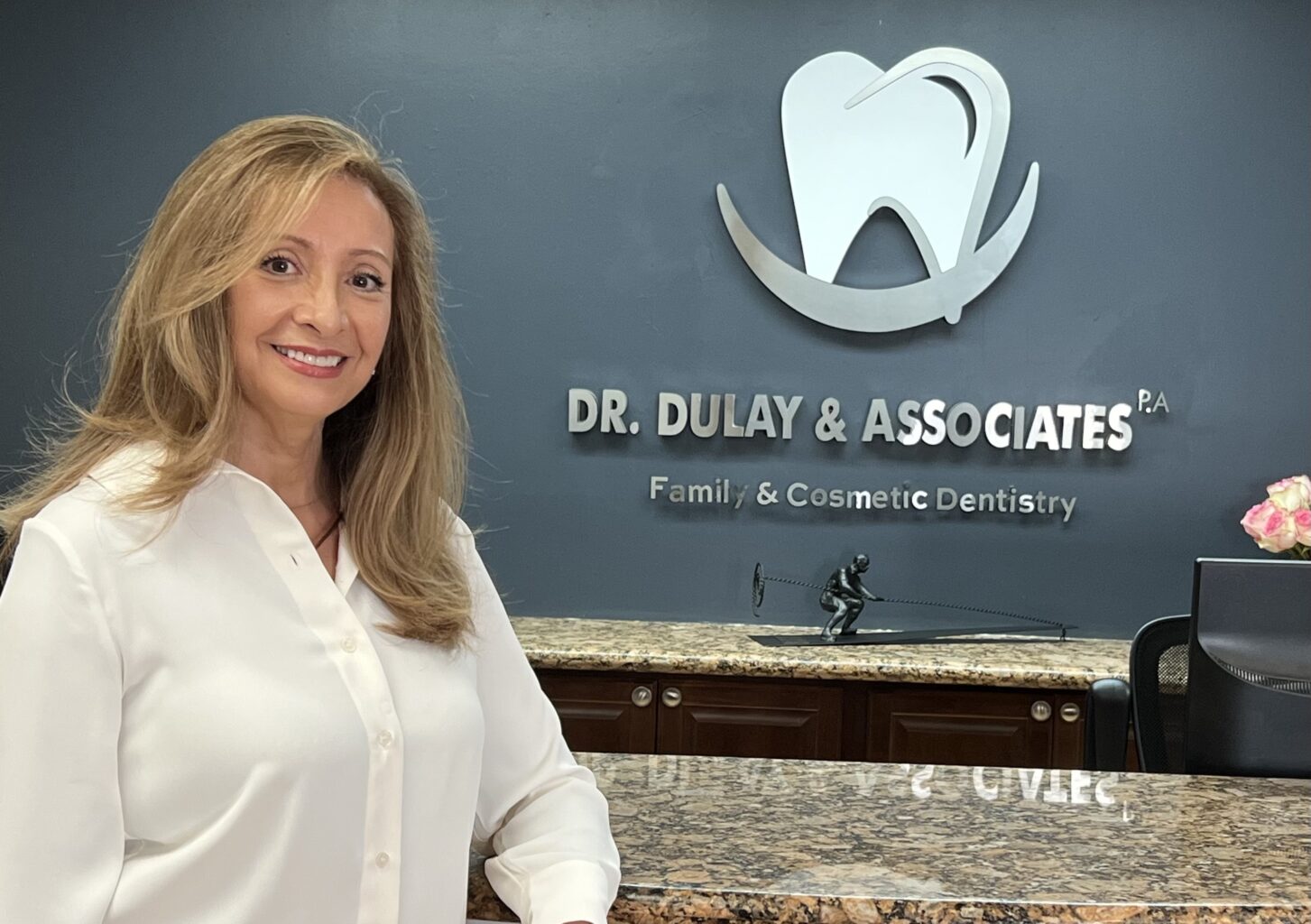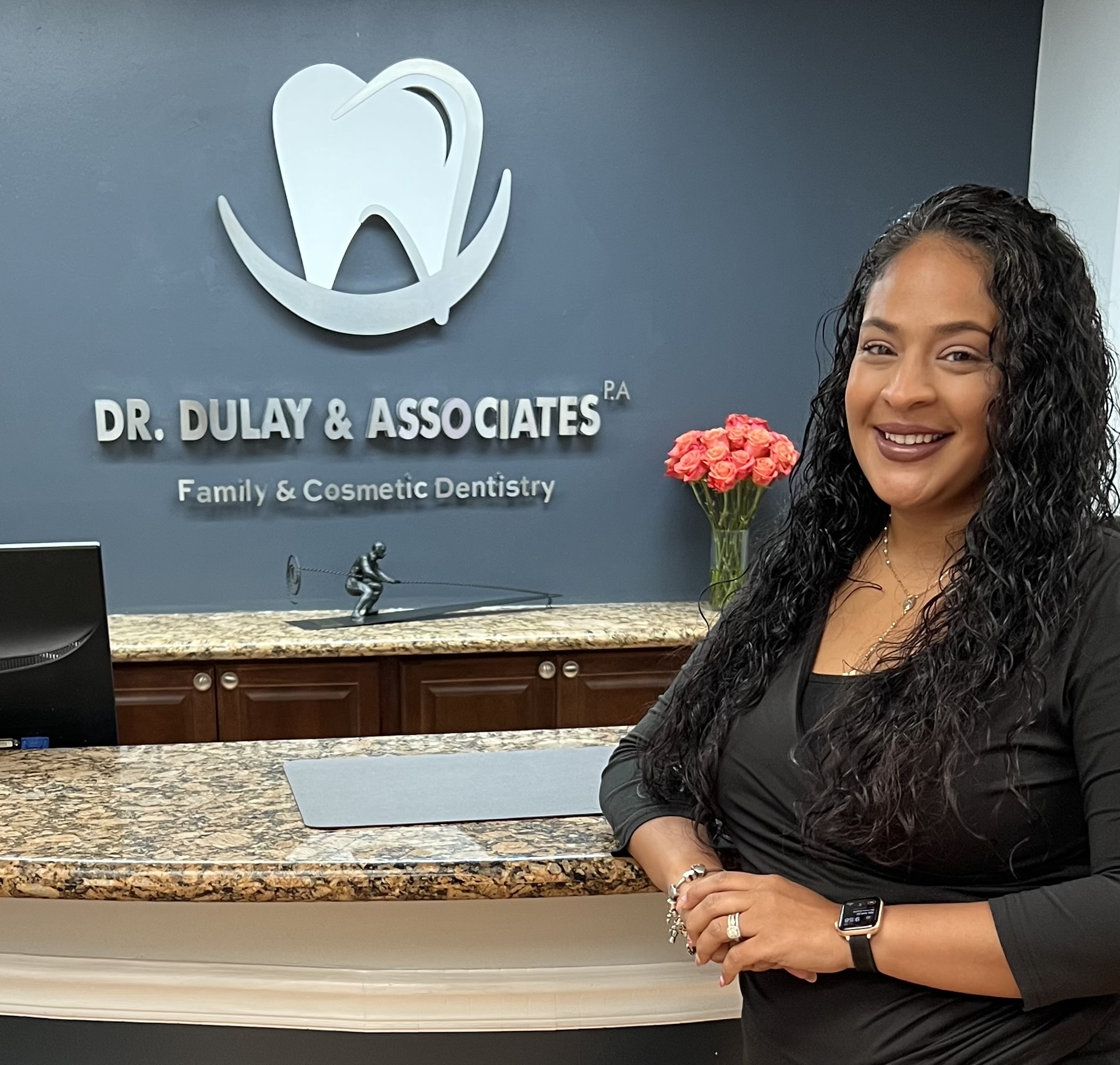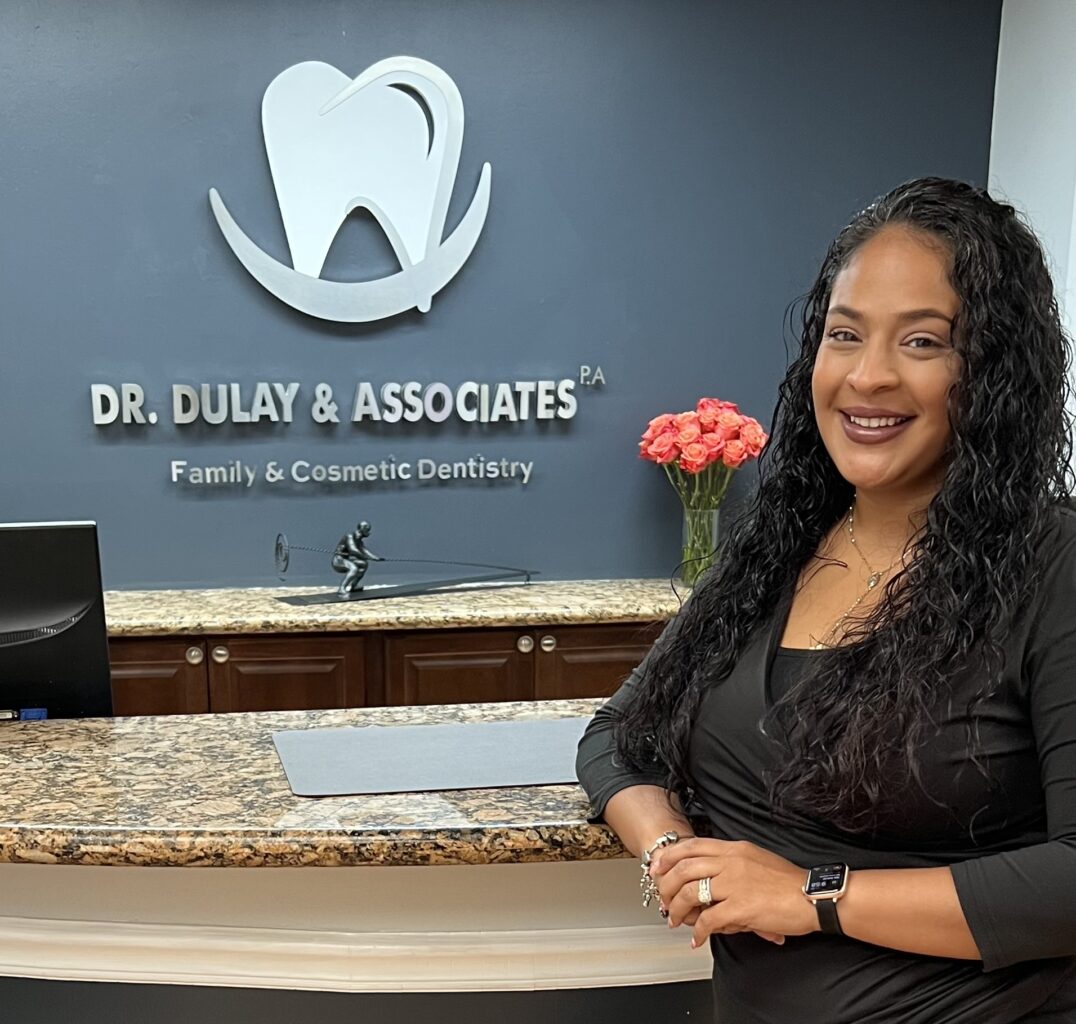 Scheduling Coordinator/Collection
Jamaira was born and raised in Boston, MA. Both of her parents are from the Dominican Republic living in the United States. Jamaira woke up one day and decided that she needed to spread her wings, which is what brought her to South Florida in 2006.  Jamaira enjoys spending time with her friends and family since she comes from a large family.  She especially loves her time with her daughter, Bella.  Jamaira loves traveling, dancing, walks on the beach, and caring for the people around her.  
She joined our team a few months later, as our Scheduling Coordinator. We have watch Jamaira blossom into an amazingly strong woman. She has pushed through all the obstacles in her work environment as well as her personal life. Today, she does our Collection and  stands strong managing our patients from the minute they walk with her smile and charisma too.  She is a wonderful team player and amazing person. 
Marisol was born in the Bronx and raised in Jersey. She moved to South Florida in 2000, in pursuit of a better life for her and her daughters (Erica, Jennifer, and Rebecca). By 2003, she met a wonderful man who encouraged her to reach for the stars. This actually led her to Dr. Dulay's Dental office and was hired for the front desk position. Ten years later, she is managing the office for Dr. Dulay and her team members.
Marisol's family including her granddaughter, Gianna are the apple of her eyes. And it shows!  She enjoys eating out, reading a good book and walks at night. She is always looking for new challenges and learning experiences. And this is why she is part of the team here at Dr. Dulay's Dental office.