The plaque can cause gum disease. It is a film of bacteria that continuously accumulates around, throughout the tooth and between one tooth and another. If these bacteria are not removed by regular brushing and flossing can irritate the gums, causing redness, inflammation and bleeding; all of them early symptoms of the first phase of gingival disease known as gingivitis. If these signs of gingival disease are not treated, spaces between the teeth and gums can form.  If these spaces become deeper, they can generate periodontitis: one of the most serious forms of gingival disease.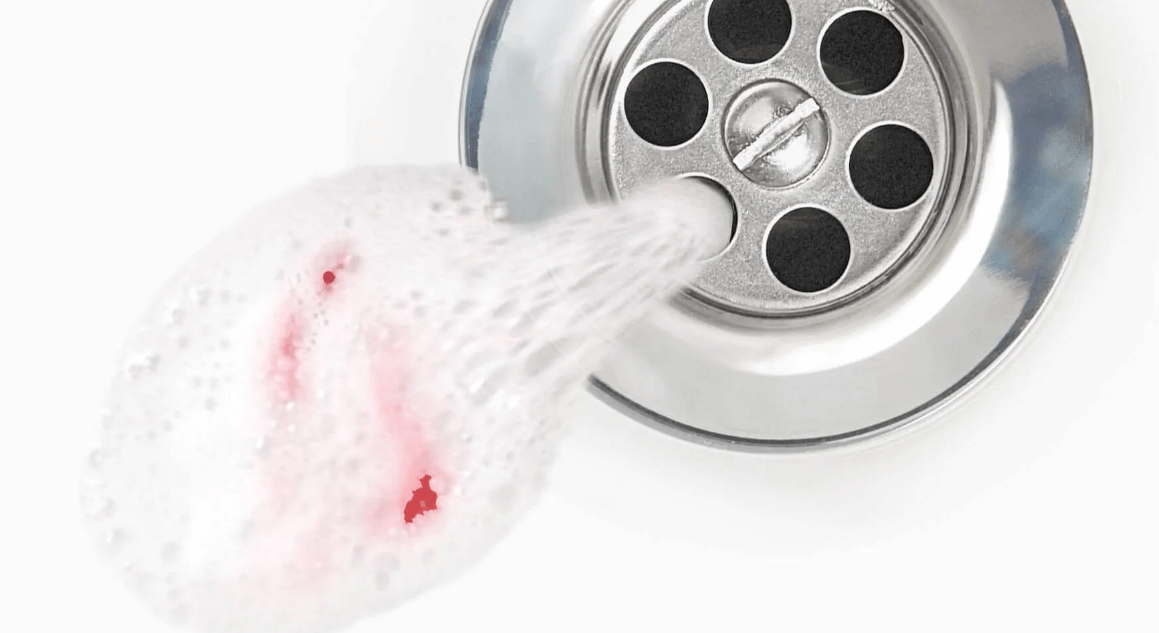 Once that stage of gingival disease is reached, it is possible that damage has already been generated which, if left untreated, can cause the loss of dental pieces. That is why it is important to stop the progression of the disease in its early stages (gingivitis) through an effective treatment for gingival disease and keep your gums healthy.
THREE-STEP TREATMENT TO TREAT GINGIVAL DISEASE
A healthy gums are vital for healthy teeth and the best way to ensure they remain healthy is through a good oral care routine. It is only necessary to follow three simple steps to keep the gums and teeth clean and prevent gingival disease.
STEP 1 – BRUSH YOUR TEETH TWICE A DAY WITH DAILY TOOTHPASTE WITH FLUORIDE PARODONTAX
Brush your teeth twice a day for at least two minutes with a manual or electric brush with a small head and rounded and soft bristles. Use daily toothpaste with fluoride parodontax, which physically eliminates the accumulation of bacterial plaque in the line where the gums and teeth join, which helps maintain a good seal. If used twice a day, it is x4 times more effective than a regular toothpaste, eliminating the accumulation of bacteria, one of the causes of bleeding gums *.
STEP 2 – FLOSS TO REMOVE PLAQUE BETWEEN TEETH
Use dental floss or interdental brushes to remove plaque from hard-to-reach areas, such as between teeth. Remember to floss carefully as you could damage your gums.
STEP 3 – VISIT A DENTIST REGULARLY TO ELIMINATE PLAQUE BUILDUP AND HELP PREVENT GINGIVAL DISEASE
Visit the dentist regularly for check-ups. As a professional, it can detect your gum problems before you notice the symptoms. Dentists can also perform dental cleanings to eliminate the accumulation of bacterial plaque that is more difficult to remove (stones) and thus prevent the appearance of a gingival disease. Follow these three steps to avoid gingival disease and keep healthy gums and strong teeth.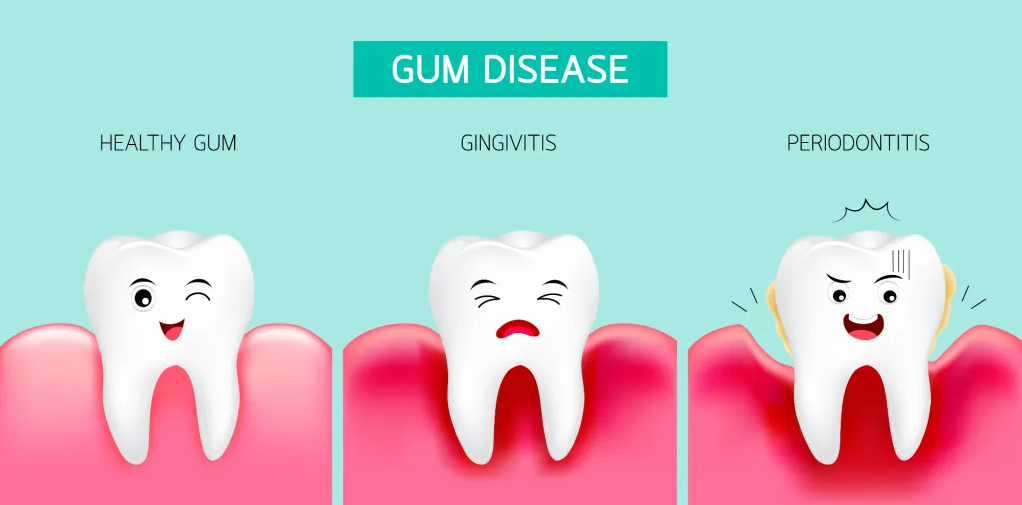 WHAT SHOULD I DO IF I ALREADY HAVE GINGIVAL DISEASE?
If you suffer from any of the symptoms of gingival disease or you already have gingivitis, these three steps can help prevent it from progressing to periodontitis. This is important since periodontitis is irreversible and, if left untreated, can cause the loss of teeth. If you have a gingival disease you should visit your dentist to prevent it from getting worse.